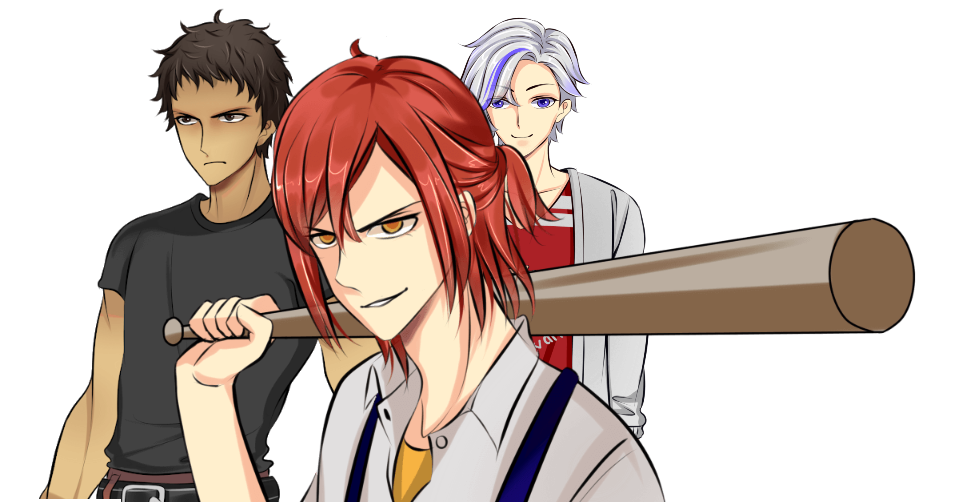 Zombie Bait
Thanks to everyone who has been following this project.
It is not on hiatus, even though it couldn't get finished for the month of March. It will be scheduled for release some time in October before Halloween.
Hopefully there will be lots of changes until then with the plot and the inventory and everything else.
But keep watching this space and we'll have more updates soon.
Comments
Log in with itch.io to leave a comment.
Is there any update on this?
:D I would love to see this when it's done!