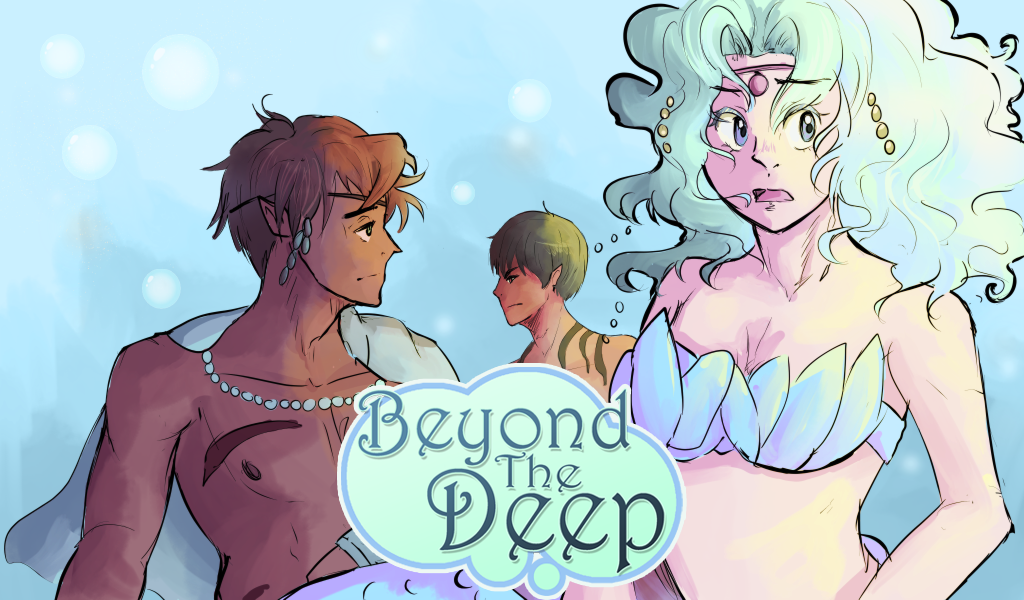 Beyond the Deep
FINALLY FIXED BEYOND THE DEEP
---
Months later, and after many many complaints I finally looked into what was causing errors in getting the endings. Now all the endings and the timeout for the dungeon crawl should be completely fixed.
If you tried it before and it didn't work, please give it another try!
Files
BeyondTheDeep-2.0-pc.zip
41 MB
Dec 31, 2017
BeyondTheDeep-2.0-mac.zip
26 MB
Dec 31, 2017
Comments
Log in with itch.io to leave a comment.
Oh thank Goodness and bless you, I finally can rest from the haunting feeling of completing all the endings :"D
Haha! It bothered me too but I wasn't sure what to do about the glitch when you die. I just made the maze a bit easier.