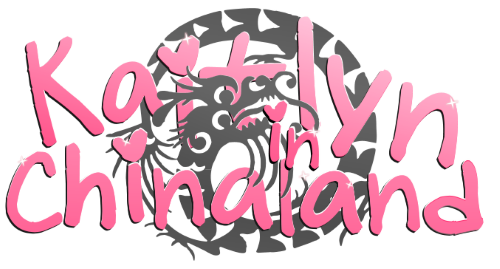 Kaitlyn in Chinaland
A downloadable Otome for Windows, macOS, and Linux
Learn Chinese and find love with Kaitlyn during her adventurous year in China!
When the self-consumed, all-American prom queen wannabe Kaitlyn gets sent to China as a punishment, she must navigate the waters of the language, the culture shocks... and the boys. It's a West meets East romantic comedy about some of the pitfalls of living in China and struggling to belong.
---

The NAQ (Never Asked Questions) that nobody asked for.
I got the concept while in China and had always tried to write the first chapter in novel form, but it never panned out. I couldn't decide between Wu and Gao as the main love interest, and so developed both of them. In June 2014 I contacted Anne with the concept and she took it on. It was a labor of love from that point on. Labor being the key word.
For a few key reasons.
1. Apps for learning Chinese are often BORING and have no feel good romance to inspire you to language learning heights.
2.The AMWF demographic is underrepresented in almost all forms of media. There are a lot of challenges in China for mixed-race couples and I wanted to shed some light on that.
3. Otome visual novels tend to have shy girls as the lead instead of strong, independent girls who can get their own romance. I think bland lead characters don't deserve to have boys falling all over them for no reason whatsoever. It's unrealistic.
Is there a sequel planned?
Possibly, but we need all the inspiration we can get to do it. So don't hesitate to review, comment or send us an email.
Download
Also available on

Comments
Log in with itch.io to leave a comment.
I loved this game! I'm completely bewildered as to why there barely are any reviews on this adorable yet educational visual novel, but I, for one, enjoyed every aspect of it. The main character's personality is admirable, and to be very honest, having cute and shy protaganists sometimes takes the fun out of visual novels for me since I can barely relate at all. Her personality is much more headstrong and independent, which definitely adds a refreshing twist to the plot. Thank you for making this~
I approve of this game and its idea.